Chinese Chip Design Company Silicon Integrated Secures $25M In Series B Round
Chinese ToF chip design company Silicon Integrated announced the completion of a RMB180 million (US$25.28 million) series B round of financing led by CTC Capital.
Source Code Capital, Allin Capital and Jiangmen Investment Fund also participated in the round.
Founded in January 2016, Silicon Integrated is a company focused on developing high-performance analog and mixed-signal chips and application systems. Headquartered in Wuhan, it has R&D and sales centers in Shenzhen, Shanghai, Europe and the Americas. The company has two major product lines – optical sensing and intelligent audio, and has gained dozens of independent intellectual property rights.
In the field of intelligent audio products, Silicon Integrated independently developed the analog input intelligent audio amplifier chip "SIA810X series", which integrates amplitude protection, temperature protection and boost modules, and is equipped with the company's self-developed sound quality enhancement and speaker protection algorithm "Sound Intelligence". It is reported that this audio solution has been recognized by mobile phone manufacturers for its excellent performance and reliability, and has served tens of millions of first-line branded smartphones.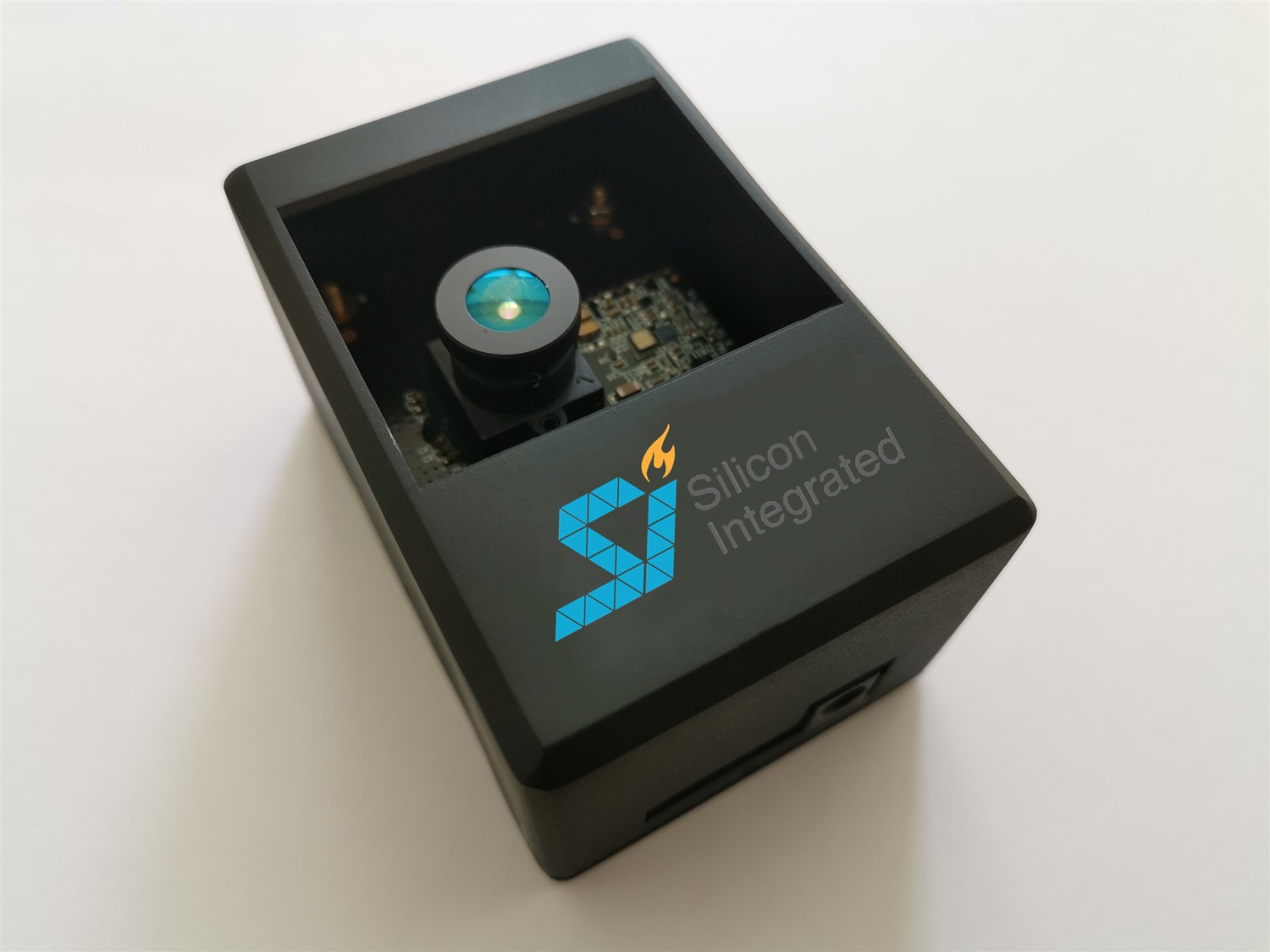 In the field of optical sensor chips, Silicon Integrated mainly develops ToF sensor chips and 3D vision solutions, and has already launched mature products. In March 2020, the company released a back-illuminated, high-resolution ToF sensor chip with independent intellectual property rights. The chip can be widely used in smartphones, face recognition, machine vision and other scenes which require high-performance 3D sensing and imaging effects.
ToF (Time-of-Flight), the mainstream 3D vision technology, mainly calculates the distance between the object and the light source by calculating the difference between the reflection time of near-infrared light, forming stereo vision. Compared with structured light and binocular technology, ToF technology has the advantages of low system cost, simple and stable structure, long measurement distance, and more suitable for outdoor scenes. So it is favored by users in mobile phones, industry, and automobiles.
"3D vision and perception is a highly promising and explosive track. Technology innovation and market structure are rapidly evolving, and there is a huge potential for growth." Said Tang Zhihua, partner at CTC Capital. "Silicon Integrated is backed by decades of experience in European research and development, and excellent domestic management team. We believe that it can achieve excellent development in this field. CTC Capital will use our rich experience in semiconductor industrialization and industrial resources to provide support for their major links in multiple industry chains such as wafer foundry, packaging, and testing."
Zhang Xingchen, partner at Source Code Capital, said: "3D sensor chips and modules represented by ToF are becoming a new generation of technological infrastructure. Unlike traditional chip design companies, Silicon Integrated has the ability to define and differentiate hardware through software algorithms, which will promote them to stand out in this field."
Proceeds of the round will be used to expand mass production of back-illuminated high-resolution ToF and intelligent audio products, and the development of lidar, optical sensing and multi-sensing fusion technologies.